"As a summer intern at Toyota Motor Manufacturing Alabama with the Alabama Productivity Center, I was able to gain a better understanding of the career field that I was preparing for. I learned valuable lessons, which can only be obtained through working in the field. Many students do not get an opportunity like this, and I will always be grateful for my experience there. Because of this internship, I am now working with Mazda-Toyota Manufacturing, U.S.A. Inc."

- Hayden D. Bevil, PC, PPM Specialist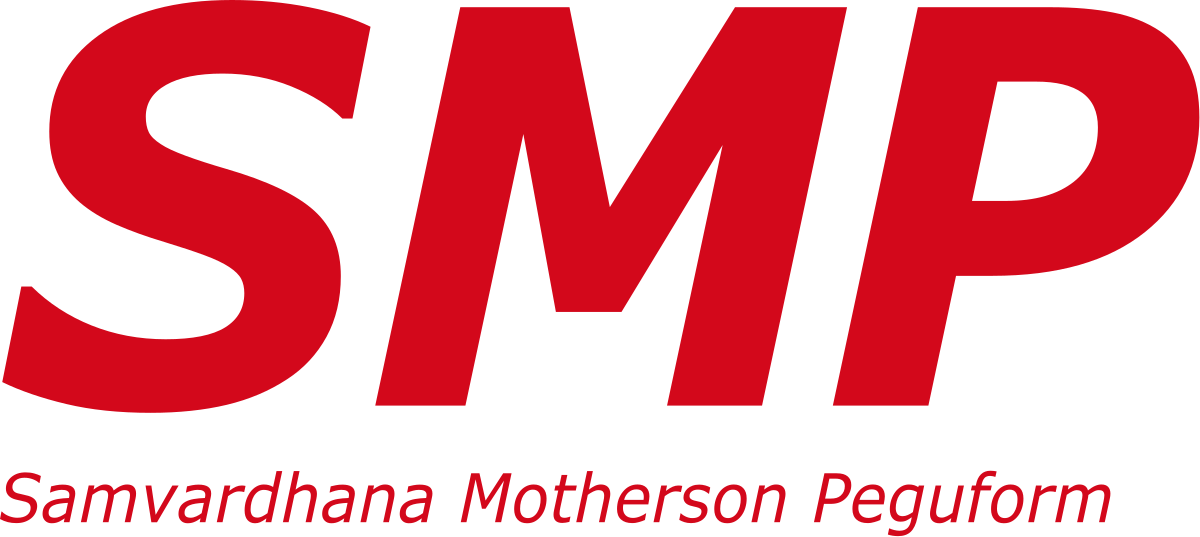 "Through SolidWorks, the interns designed handles and magnetic tooltips for production as well as mill stops for the tool shop. The financial impacts for the internship included avoided safety costs of at least $60,000 and a reduced of overtime totaling $57,242. The total costs savings at SMP were $117,242."



"The University of Alabama ATN Center is a great resource for our business. They are quick to respond and provide the highest level of service. Their internship program has provided great young talent that are able to take on important projects needed to sustain our business. This is a great program for the manufacturing industry in our state."

- Chase Fell, VP of Engineering
Previous
Next
Get In Touch
Contact
2008 12th St.
Tuscaloosa, AL. 35401
(205) 348-8956
productivity@cba.ua.edu
Contact Info
Alan Hill,
Executive Director
ahill@cba.ua.edu
(205) 222-7111
Jan Ingenrieth,
Director
APC Internship Program
jringenrieth@cba.ua.edu
(205) 242-6057
Morgan Harrison,
Productivity Engineer
mharrison@cba.ua.edu
(205) 348-7968
Justin Rodgers,
Productivity Engineer
jprodgers@cba.ua.edu
(251) 234-1724
Susan Maples,
Productivity Engineer
smmaples1@cba.ua.edu
(205) 292-5848
Ben Baxter,
Productivity Engineer
blbaxter@cba.ua.edu
(205) 348-7957
Tara Johnson,
Business Manager
tsjohnson18@cba.ua.edu
(205) 348-8953
Connect